In1997 Links, Ltd. was one of the path-brakers in packing and moving business of the Russian Far East. Since that time we have spread out our working area from Vladivostok to the cities of Siberia and Far-East. At present Links, Ltd. is included in the list of agents approved for handling ITGBL shipments of US Department of State.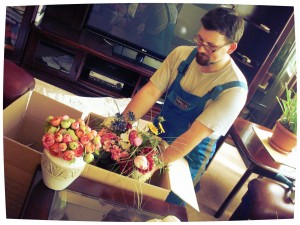 Choosing Links, Ltd. to be your agent you can be certain to receive comprehensive assistment and quality guarantee.
Our services include:
- free prepack survey
- supplying of packing materials
- professional packing
- furniture disassembling
- crating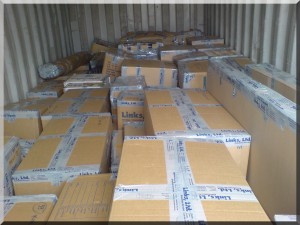 - trucking
- loading into container
- port/airport handling
- custom clearance
- shipping by the most appropriate means of transport (truck, rail, sea, air)
- door-to-door delivery
- unpacking and assembling of furniture
- debris removal
- storage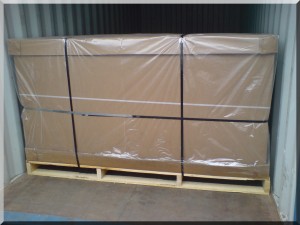 Links, Ltd. is experienced in both internal and international HHG shipping. On your request we produce an individual shipping scheme, where you can order a door-to-door delivery or have us assist you at any step of the shipping. For further information you are welcome to contact us per phone or e-mail or use our Get-a-Quote option. We would gladly answer any of your questions!